Party on yacht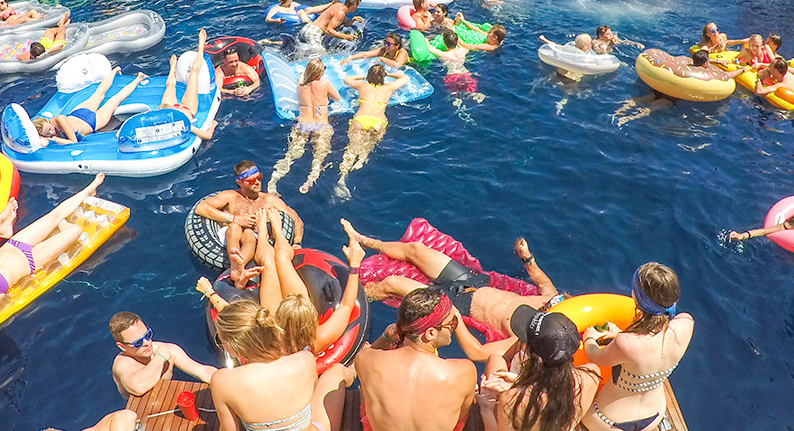 Party on yacht
Have fun party on yacht with your friends till 24:00 with great music. Three different sized vessels – up to 40 people at once.
Birthday celebration on yacht
We are waiting for you on our yachts. Balloons and fun music will be ready for the perfect celebration. You can rest and tan or jump and swim in the water.
on yacht "Ham" -the big yacht in marina Tel-Aviv
קצת מהגלריה שלנו