romantic sailyacht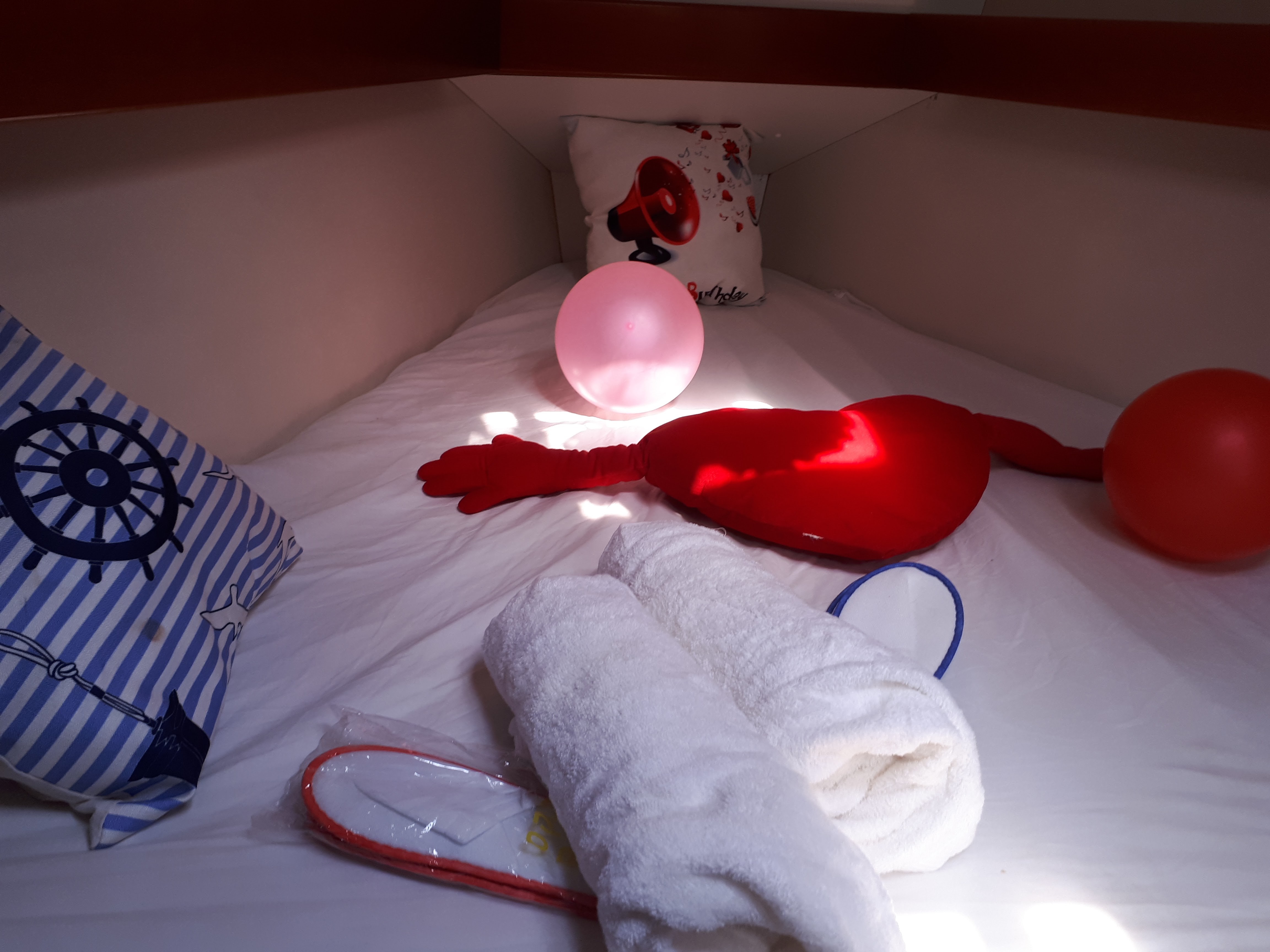 Sail yacht  12 m couple up to 11 sailors
 Sailing from Tel Aviv Marina Israel
A sailboat made by the French Bantu company, luxurious, luxurious and equipped with the best additions, we will arrange to decorate the yacht with balloons, a sign of good luck, sign I LOVE YOU.
We'll make the luxury yacht for your next cruise.
In the yacht: hot and cold water, hot water shower, fully equipped kitchen: refrigerator, stove, gas, luxurious living room table and sofas all around, sound system, karaoke system, sport equipment: tubs, belts and water games , Decorated – a private room.
You can reach our luxury yacht at the Tel Aviv Marina for a romantic cruise on your birthday, a romantic cruise on your wedding day, a family cruise to 10 sailors, a party on the yacht is a good idea, the audio system is both outdoors and inside the yacht, Good, you can go down to the water for the tubing, everything in Danish Yacht Rental – Yacht Rental for events from Marina Tel Aviv.
 Sailing from Tel Aviv Marin 
Sail yacht  12 m couple up to 11 sailors
On the yacht you can get from us or bring with you anything you want.
קצת מהגלריה שלנו