Romantic sail Telaviv Israel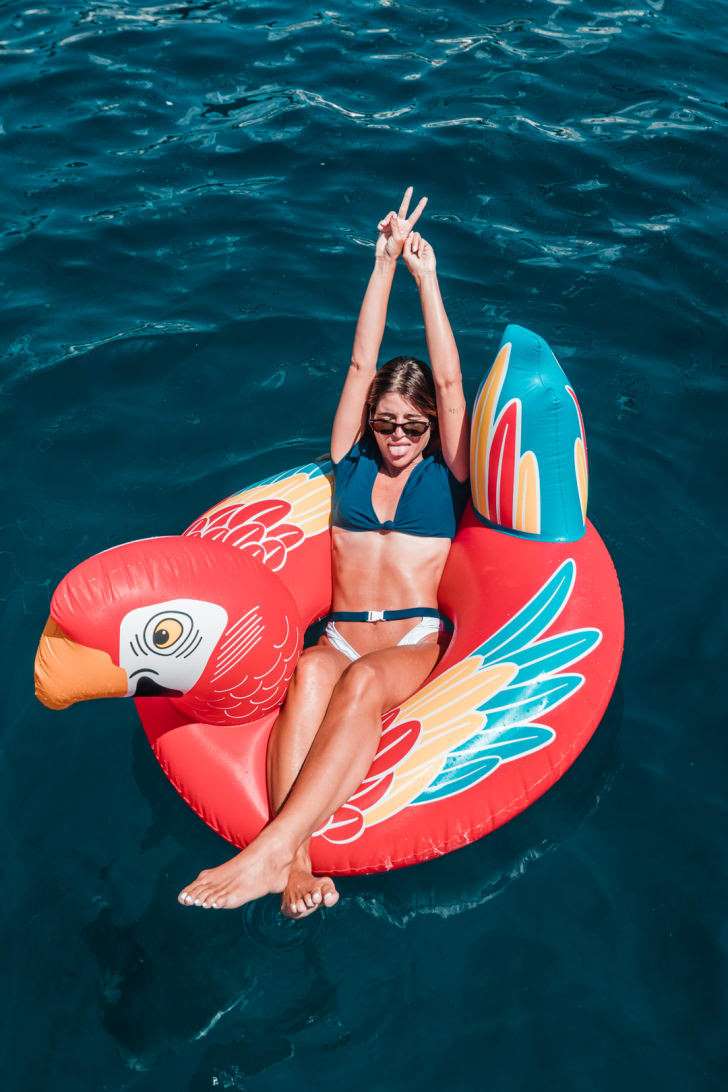 Romantic sail Telaviv Israel
Romantic cruise on a romantic sail yacht, just out to sea  romantic cruise.
Our yacht is equipped with the special experience we prepare for you, sailing to the sea for a romantic cruise, romantic cruise only you and Skipper
We want the cruise to be really romantic ,and therefore waiting for you on the yacht
,Free wine during the cruise
,Free soft drink
,We will decorate the yacht with balloons and the sign Mazal Tov
,If you want to go down to the water, on the yacht is a trailer for towing
,Private room with a heart on the bed
,Music inside the yacht and outsid
You can add meals for sailing —> Food and drinkA special romantic experience awaits you on one of our yachts. A romantic cruise on a yacht, sailing at sunset, for two hours, on a modern, romantic and upgraded yacht only for you to cruise that you will not forget.
The yacht, sailboat, fully equipped with yours for the duration of the cruise: a romantic bedroom with a heart on the bed, a yacht lounge, mattresses in the bow of the yacht or sitting around a table at the back of the yacht.
Romantic Cruise is a special way to celebrate a joyous event in your life, an original birthday, a wedding anniversary, or another exciting event in your life.
A romantic cruise from Tel Aviv Marina, a morning cruise before work. Start a happy day in your life with a magical cruise, drop into the water for a double ambush, experience a yacht from the yacht, or a rich breakfast during the cruise.
Sunset cruise, with the sun touching the water, exciting scenery around, or a night cruise by starlight, see Tel Aviv from the sea, amazing Jaffa and back to the port of the house.
During the cruise, you will enjoy music in the yacht and outside on the mattresses, water drop tubing, fishing equipment, yachting guidance, running the instruments and holding the yacht steering wheel
We will pamper you with the romantic cruise in a bottle of wine, free soft drinks, balloons and a sign of good luck
Skipper for one day
3 hours sailing, including professional guidance on yacht, instruments, navigation, lifting and sails, docking. At the end of the cruise, you will know if you really like the sea and would like to continue our training program, the skipper's certificate will get sailing at the end of the cruise.
:All your gifts are on a romantic cruise

קצת מהגלריה שלנו