Romantic sailing TLV Israel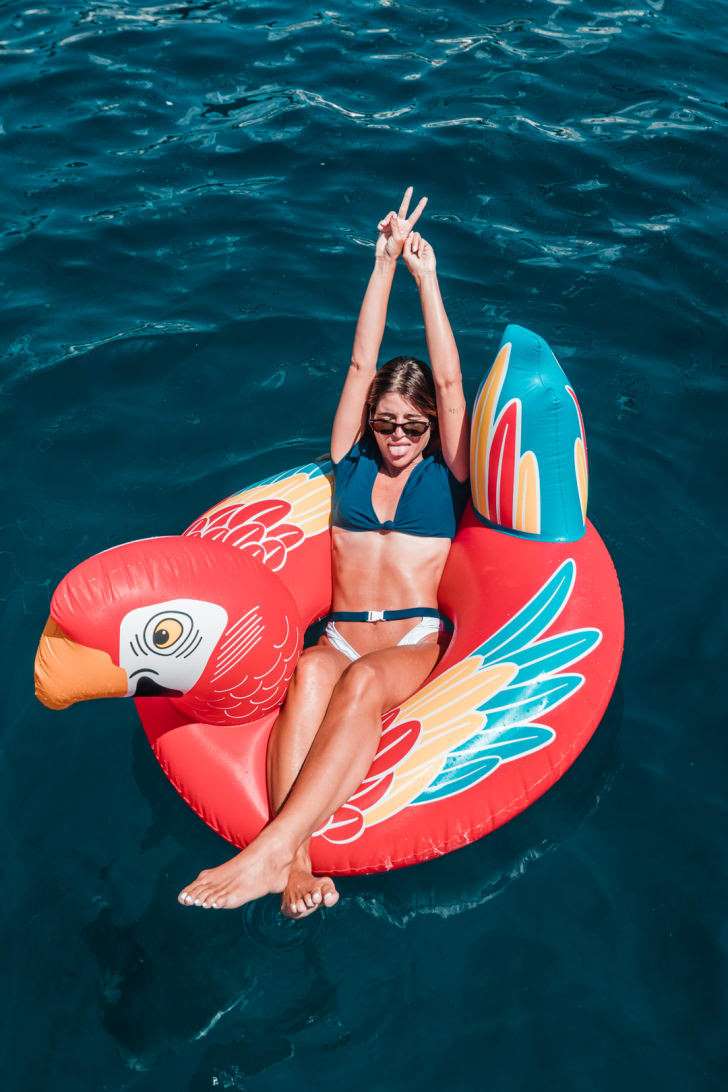 Romantic sailing
Our crew will meet you on the deck and escort you to the yacht. 
Romantic music will play for you and a bottle of wine will be ready on the table.
There are two cabins inside and a lovely kitchen with everything you need. 
The captain will lead the vessel outside the marine and sail with you to the sunset. You will see the lights of the Tel Aviv and ancient Jaffa, only you and your beloved with the silence of the sea. 
You can sail with the wind or jump to the water to refresh or just have some special time with yourself and your friends.
We wait for you on our yachts.
קצת מהגלריה שלנו